Megan Doherty
.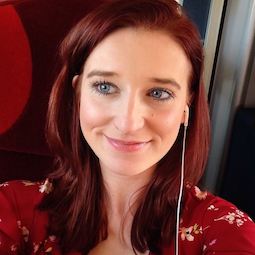 Bio
I am presently working with Northumbria University and PlaceChangers Ltd in a research program which will develop consultation and software in matters of planning and architecture. Challenging existing products and services to better deal with future hurdles of the 21st Century.
I have worked with the National Project Coordinator for the United Kingdom for the European Year of Cultural Heritage 2018 and developed the digital calendar and communications for the project. This included a social media strategy and original content for the websites blog.
Alongside the European Commission I have developed an exhibition with European partners, contributors and graphic designers as part of the United Kingdom's celebration of cultural diversity.
Details
Home Department: Computer and Information Science

Supervisors: Dr. Kay Rogage, Prof. Dave Kirk

Contact:

[email protected]